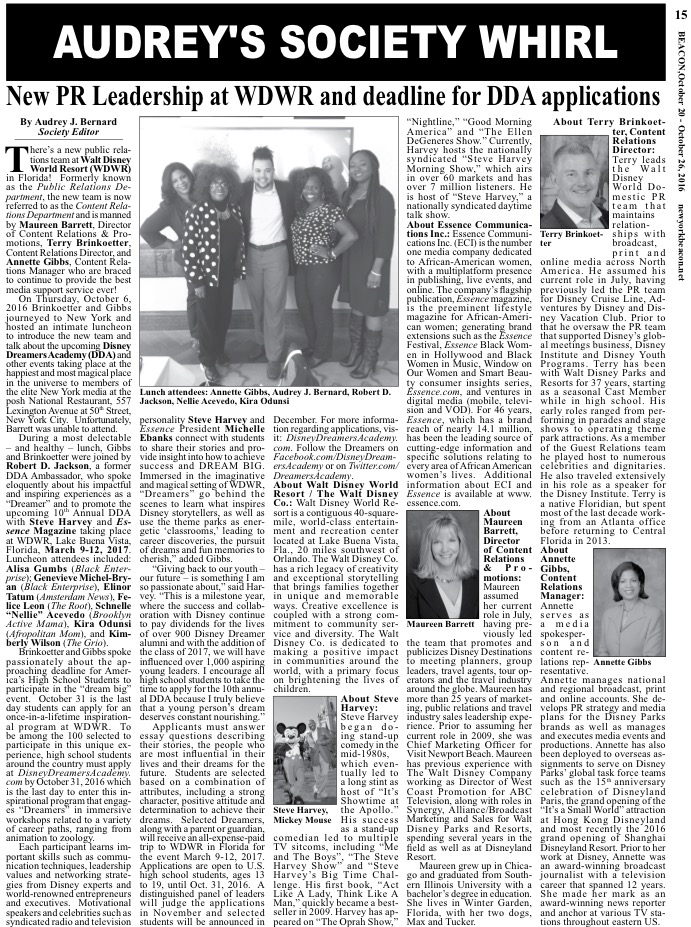 Robert D. Jackson is an actor, public speaker, educational strategist, and producer that utilizes theater, film, television and other live media experiences to push the boundaries of storytelling. Robert's work unlocks how the power of communication brings different kinds of communities together. As his vision expands, his collaboratives will spotlight the courage and dynamism of diverse perspectives that are often overshadowed by mainstream mass consumption.
It is the quest to win and empower others that has propelled Jackson's journey. Born and raised in Houston, Texas, the loss of his father, being exposed to harsh realities, and the lack of positive male role models, has ignited a fire that still burns within him. He just simply wanted more than his circumstances presented. Coming from a single parent household, with a white mother in a predominantly Latino and African-American community, he was forced to embrace the black and white Robert, and all the things that made him unique, with a full understanding that America will always perceive him as a black man.
Robert is a graduate student at New York University in Educational Leadership, Politics, Advocacy, and received a BFA in Drama from the NYU Tisch School of the Arts. His passion for activism has lead him to found and lead several organizations that aim at empowering low-income and marginalized populations.
NEWS & UPDATES:
There is always a way to get involved with the work the Robert is doing, whether he is traveling around to world to educate young minds, or performing in short films, features or on stage. Robert is dedicated to making a positive impact in the community, and you can join his efforts to better the world!
Instagram:
Contact here for business inquiries, and news and updates on Robert's public speaking appearances and performances:
Creative Direction & Content Strategy by Ava Mackenzie.